Kulawa Warszawa Foundation is an organisation located in Warsaw, which has been acting for people with disabilities for over 6 years. We have been providing expert knowledge on accessibility and inclusion. Our goal is to change perception of people with disabilities and increasing their independence. We have been working closely with public and governmental institutions, NGO's and business. Until today we have made many accessibility audits, organised trainings, lessons and consulted architectural designs.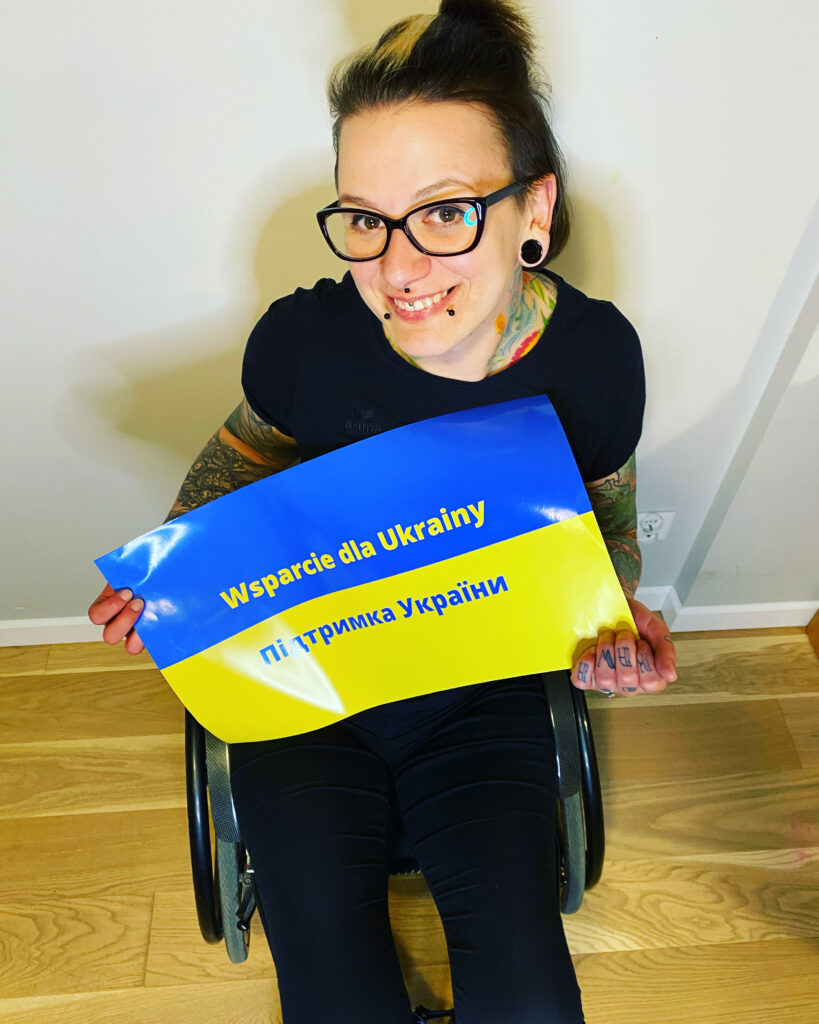 Currently our effort is mainly dedicated to helping refugees with disabilities both in Poland and Ukraine. We are providing help directly to the individuals, as well as organising humanitarian transports with disability and medical equipment to hospitals.
Currently we need:
Equipment:
orthopedic wheelchairs,
active wheelchairs,
special wheelchairs for kids with disabilities,
crutches,
walkers,
diapers for adults (every sizes),
blood pressure monitors,
hygienic bed pads,
means for defecation,
wet wipes,
uridoms,
catheters,
and everything what people with disabilities can need…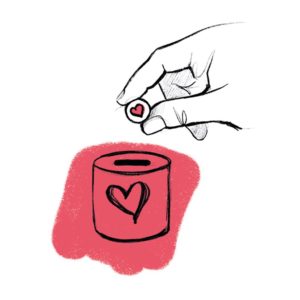 Funds:
We need funds for transport and to cover any specific, personal needs that refugees with disabilities might have.
Contact:
mobile: +48 796 866 601 (sms please)
e-mail: fundacja@kulawawarszawa.pl
bank account: 24 1140 2004 0000 3602 7639 9973
international transfers (IBAN): PL24 1140 2004 0000 3602 7639 9973
code BIC/SWIFT – BREXPLPWMBK
address: mBank S.A. FORMERLY BRE BANK S.A. (RETAIL BANKING)LODZ SKRYTKA POCZTOWA 2108, 90-959 LODZ 2